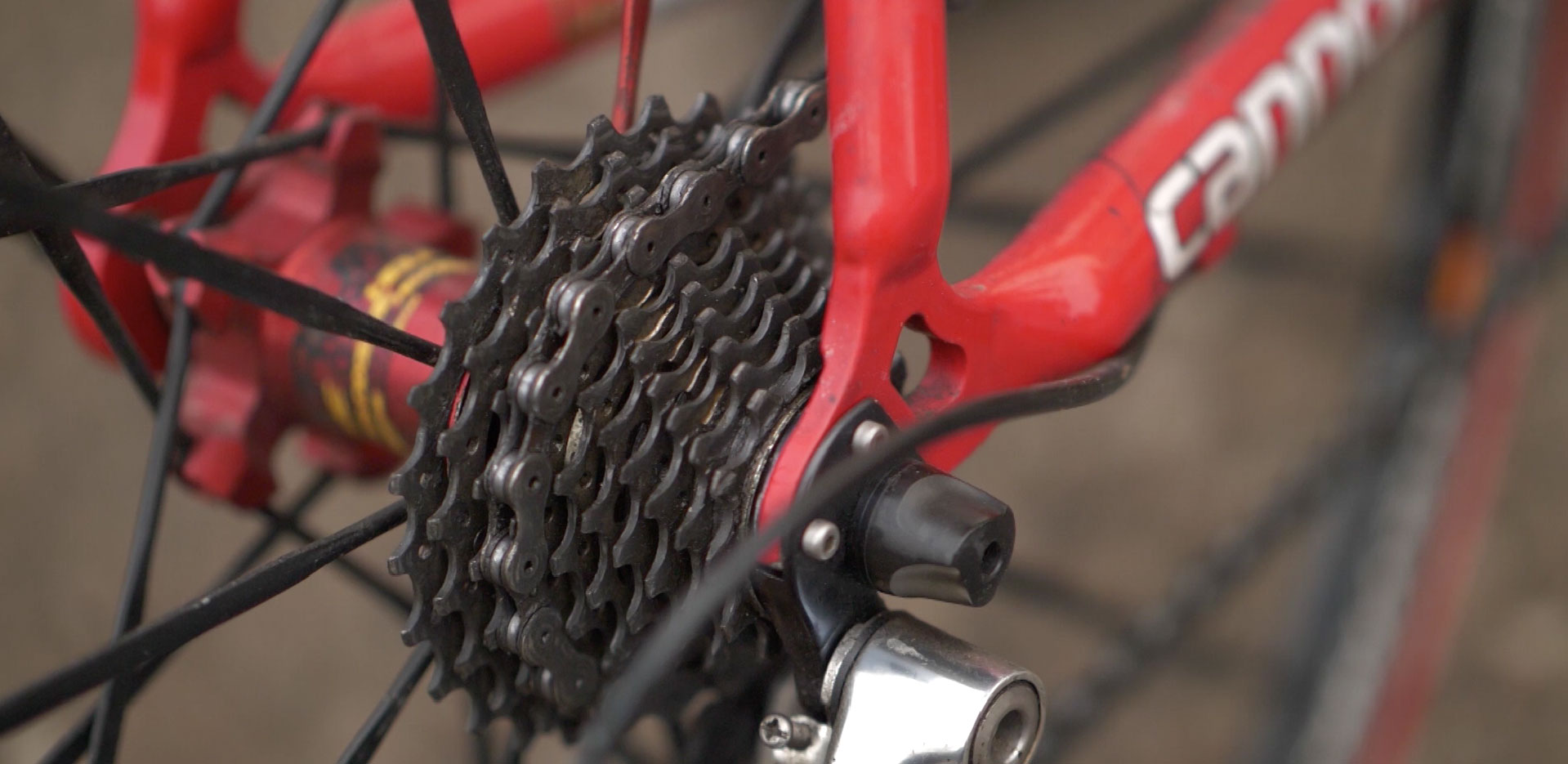 Frequently Asked Questions

We are fundraising, but where do the funds go?
Every year, we decide where to direct the funds. The first year, JDRF was the beneficiary. The second year, we decided to help the clinic that was instrumental in helping us and our son Lukas understand, learn, manage, function and progress with this disease. The 2020 Ride will also benefit the Youth Diabetic Clinic at the Royal Victoria Regional Health Centre. All funds raised in the 2021 Ride will be directed to the Youth Diabetic Clinic of the Royal Victoria Regional Health Centre.

How do I fundraise?
Great question! Click here to donate. You can then decide to start your own fundraising page, create a fundraising team (this might match your Team you created to ride together) or join an existing Team. It is pretty intuitive but if you have any questions, please contact us.

Is my registration fee the same as fundraising?
In honour of the 100th anniversary of the discovery of insulin, we are eliminating the registration fee and replacing it with a $100.00 entrance fee that will be a direct charitable donation to the Youth Diabetic Clinic at the Royal Victoria Regional Health Centre and eligible for a tax receipt. As we are trying to raise funds, this amount is a minimum entry fee and participants can elect to donate more at their discretion. It eliminates the request we have had in the past for participants to fundraise individually.

How do I get the discount code for my child who is less han 12 years old?
When you register, before selecting a distance, click on the "Enter Promo Code" and type: YOUTH.

Is there a post-ride meal?
As we are planning within potential restrictions, each participant will receive a lunch bracelet upon registration. The Heights kitchen will prepare individual boxed lunches to be handed to participants at the finish. Lunch can be eaten on the patio, on the ski hill if it is beautiful weather or taken home.

Is there a minimum I need to fundraise before participating?
We are not enforcing a minimum amount but highly encourage every participant to raise at least $250.

Are the roads closed to traffic?
The roads will not be closed to traffic. Riders are obligated to ride respecting traffic rules including stop signs, slowing down for railroad crossings, maximum 2 riders abreast (if more than 3 riders), wearing a helmet. We highly recommend having a white light on the front and a red light on the back of your bike at all time, even if the event takes place during daytime.
Ontario Cycling Association guidelines for sanctioned mass cycling participation events dictates cycling groups should be limited to 8 cyclists.
There will be a sweep vehicle driving behind the last rider of each route in case a rider cannot continue due to physical / health issues or a mechanical problem unable to be fixed on the road.
Odyssey Medical will provide first aid services for the event this year. They will have a crew at the Heights chalet and another to head to an injured rider on course.

Is this a race?
This is not a race. No timing chips are utilized.

Can people come and cheer me during the ride?
Friends and family members are highly encouraged to come and support riders. Along the routes, on the climbing sections, at rest stations and at the finish line, the more energy and cheering supporters the better atmosphere it is for all participants.

Do you need volunteers?
We definitively do! This event doesn't happen without the support of energetic volunteers. They are fantastic cheerleaders along the route as well. Volunteers will get a specific shirt making them easily recognizable. They also get to enjoy the post ride meal with everyone.

When is the Ride?
Sunday September 26th 2021.

Where is the Ride?
It will start and finish at the Heights Ski and Country Club, 1106 Horseshoe Valley Road West, Barrie, Ontario.

Is there an age requirement?
The road routes are challenging. The shortest road route, the 25K, is still quite hilly. Please be assured all riders can ride hilly roads for up to 2 hours.

What if I don't like riding on the roads, I am not that strong a rider or my children aren't strong enough riders even for the 25K?
We have added the perfect option for you! The trail ride will be an excellent selection to enjoy the day for all calibers of riders.

Are helmets mandatory?

Are there change rooms?
You can use the change rooms at the Heights Ski Club.

Are there food and water stations along the course?
Yes of course! The numbers and location of the rest stations will be available as we finalize the routes.

Are there bathrooms on the course?
There will be a port-a-potty at the rest stations.

What happens if I'm too tired to continue?
Each route, except the trail ride, will have a well identified vehicle following the last rider until that rider rolls in at the finish. They can pick you up and give you a ride back with your bike.

Is there something to eat for the riders who come in before lunch time?
Yes, we will have some snacks for the riders of the shorter routes as they wait for the lunch to be available.

How much time do I have to ride?
Enjoy your time out there. There is a sweep vehicle behind the last rider. However, you should be back before 2pm to enjoy lunch.
25K: Although not too long, it still has a few hills that will take some effort. Plan approximately 1 to 2 hours depending on individual pace.
35+K: We took last year's 50K ride and took away the north east corner that included the Warminster climb and the challenging rollers of the 10th Line to make this route more appealing to those wanting less climbing. Plan about 1.5 to 2.5 hours depending on individual pace.
55+K: That's last year's 50K but returning on 15-16th Sideroad to get people off Old Barrie Road. Plan about 2-3 hours depending on individual pace.
100K: Same route as last year. Some elite riders were finishing in under 4 hours but plan 3:45-5.5 hours depending on individual pace.