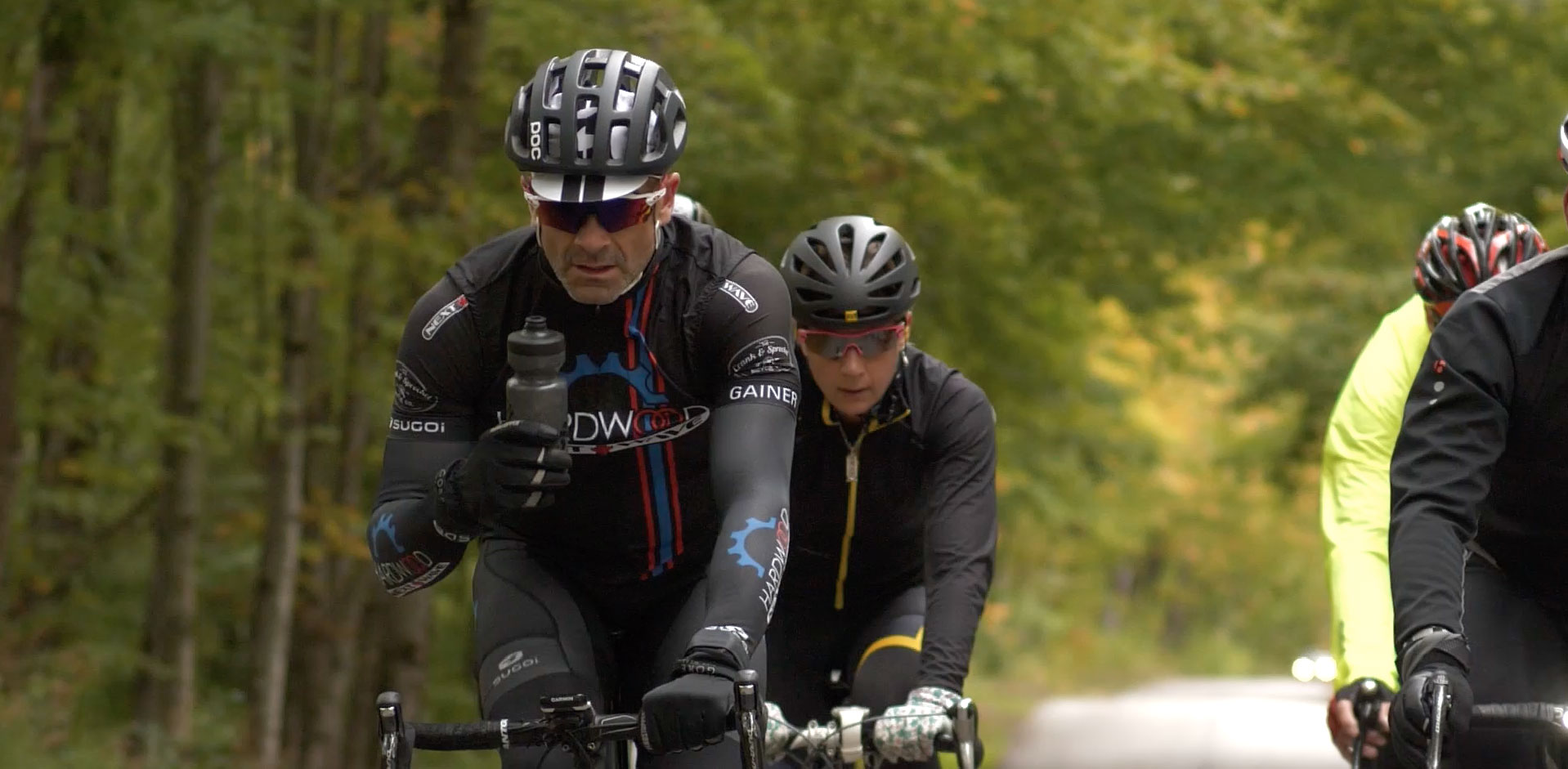 Our third year is done. Not the ride we anticipated but we are already preparing for next year.  Here are a few notes and pictures from past events. You can find more pictures on the Gallery page.
2020!  What a year to remember….or forget! Sadly, the Tour de T1D 2020 was cancelled due to the Covid-19 pandemic, but we still managed to raise $5325! [Read more]
In 2019, we partnered with the Youth Diabetic Clinic at the Royal Victoria Regional Health Centre in Barrie. The event moved indoors with the start/finish at the Heights Ski and Country Club. [Read more]
Our first event was held on September 29, 2018. That year we started and finished at the Oro Fairgrounds. We were all outside under the cover of many large tents. [Read more]
Be a part of our next event!