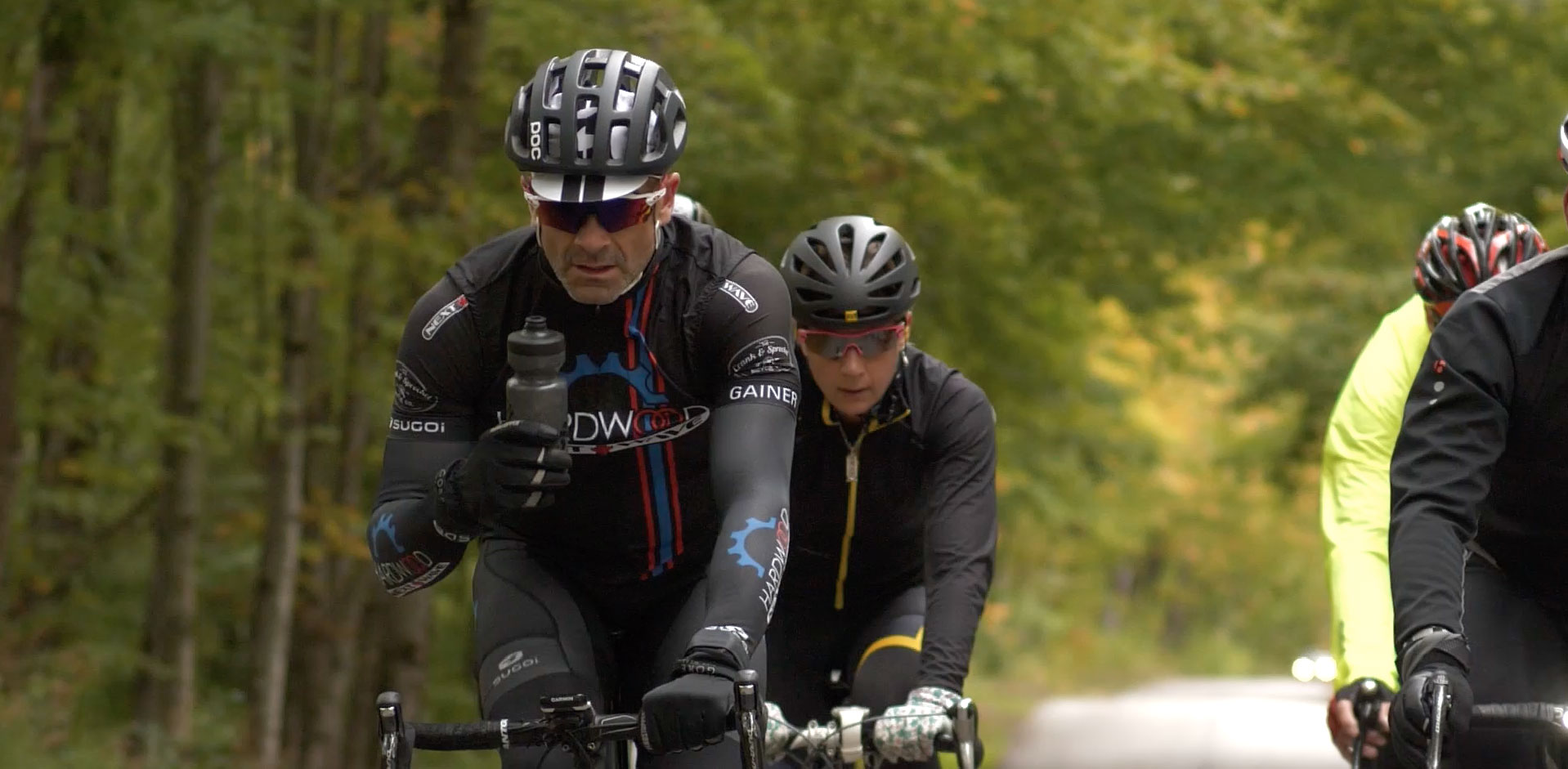 Our third year is done. Not the ride we anticipated but we are already preparing for next year.  Here are a few notes and pictures from past events. You can find more pictures on the Gallery page.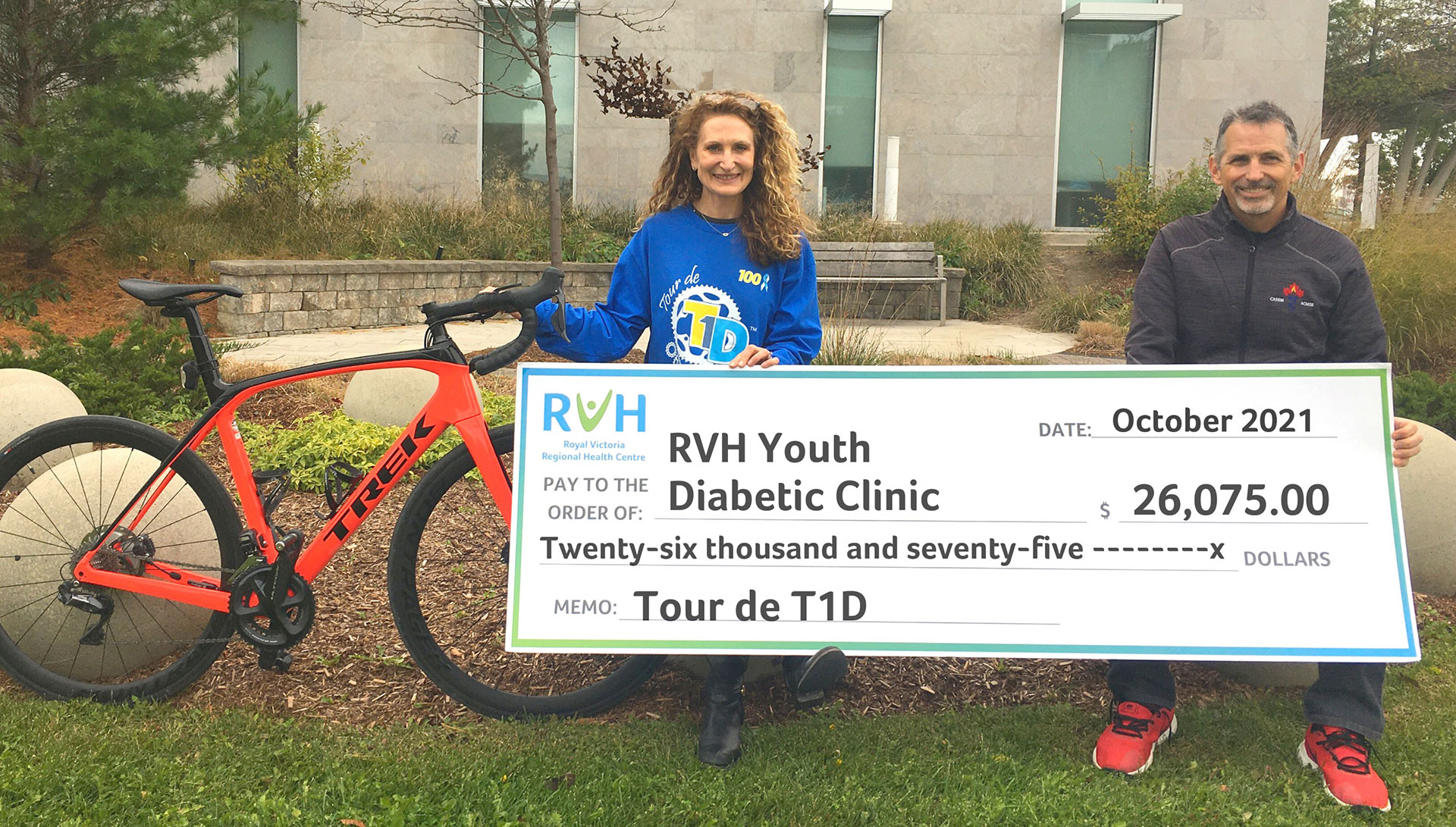 An ongoing world pandemic in 2021 made the decision to return the Tour de T1D to an in person event even more challenging. One moment we were saying 'let's do it' and the next 'but wait, what if….' [Read more]
Be a part of our next event!