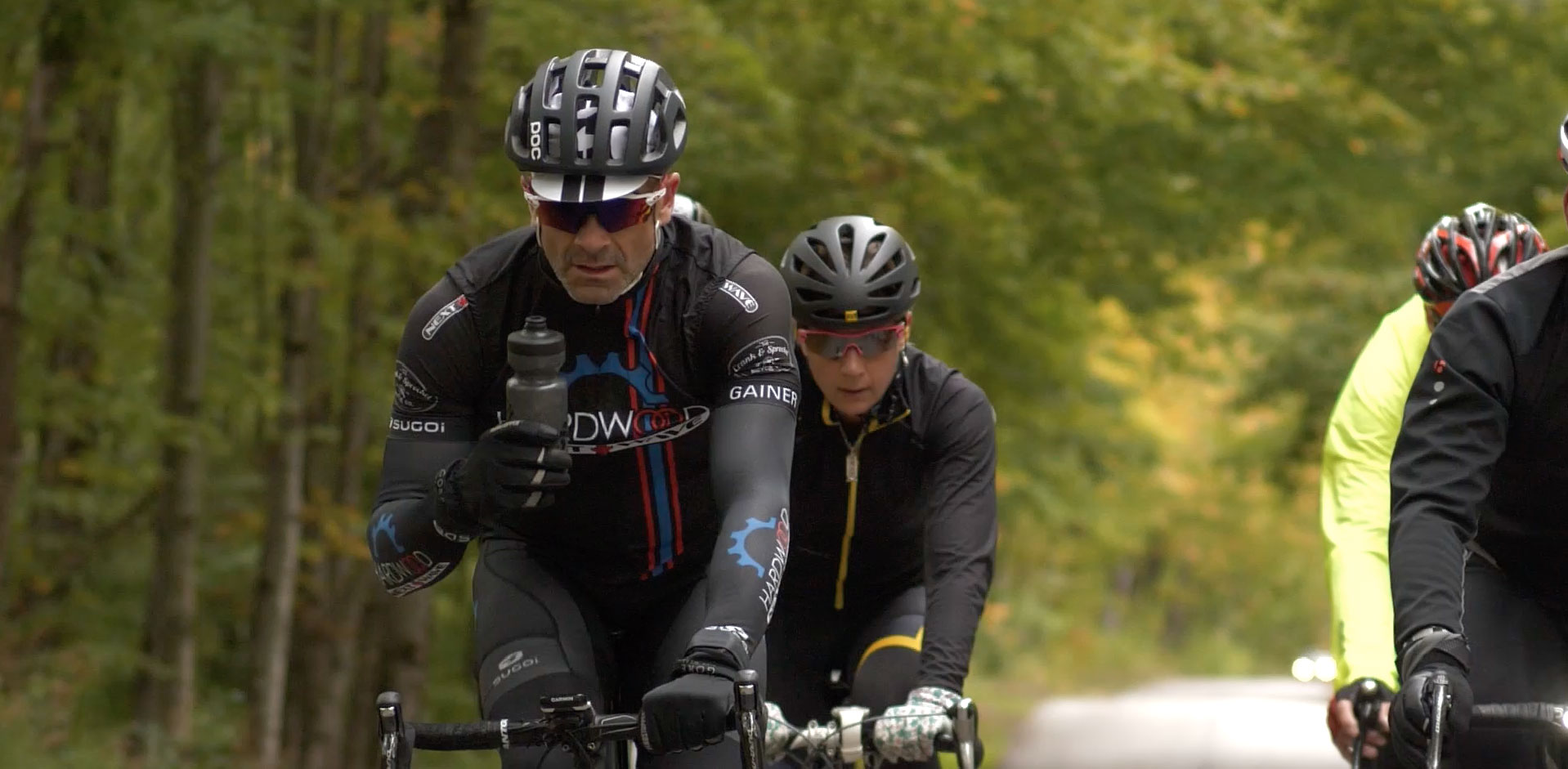 We are only in our 3rd year and hope to continue for a long time. Here are a few notes and pictures from past events. You can find more pictures on the Gallery page.
In 2019, we partnered with the Youth Diabetic Clinic at the Royal Victoria Regional Health Centre in Barrie. The event moved indoors with the start/finish at the Heights Ski and Country Club. [Read more]
Our first event was held on September 29, 2018. That year we started and finished at the Oro Fairgrounds. We were all outside under the cover of many large tents. [Read more]
Be a part of our next event!